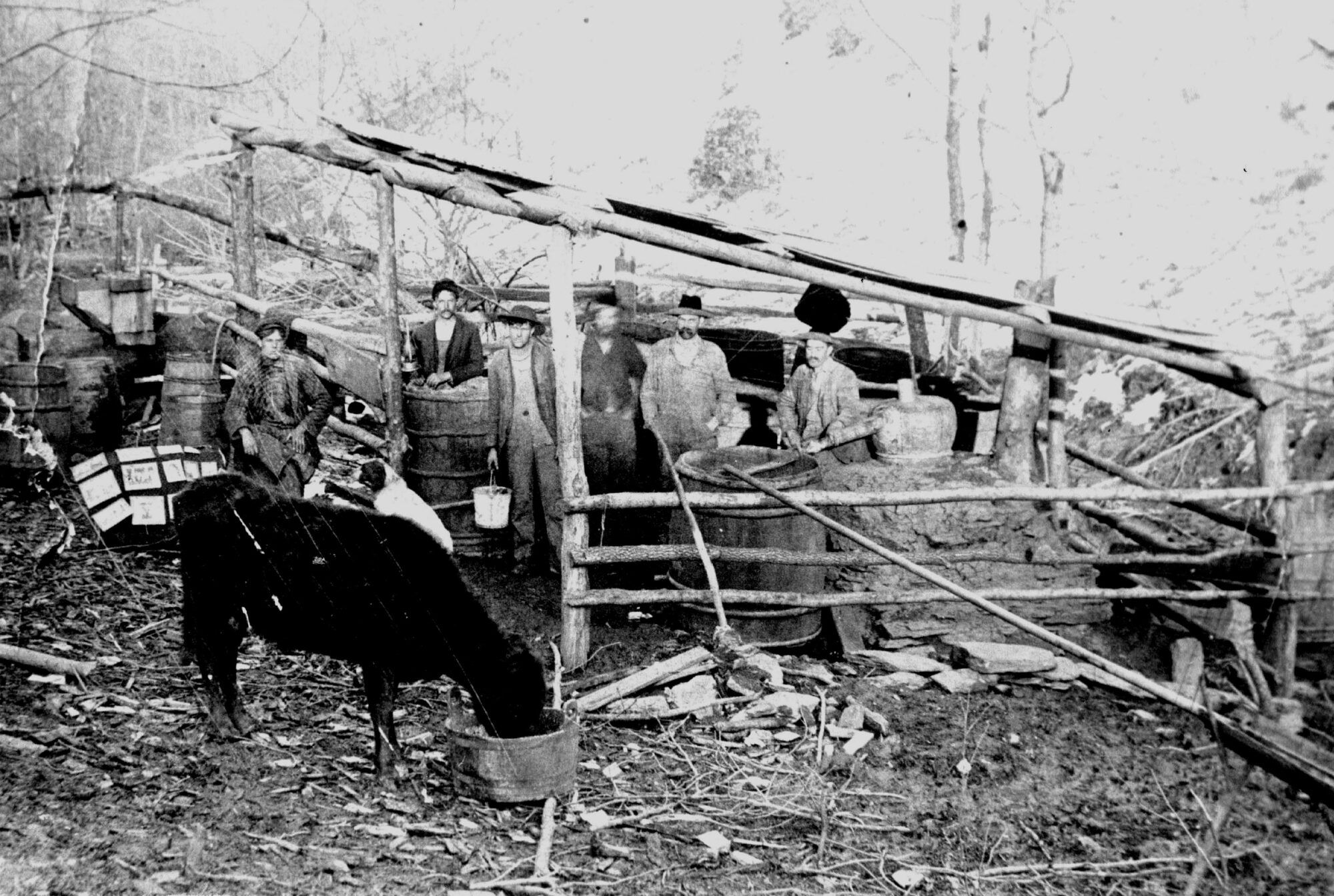 Moonshine: Blue Ridge Style
Featured Exhibit:
Sipping in the Blue Ridge
Explore The Exhibit
A New Look at the Past
Plan Your Visit to BRIM
From museum exhibits and living history to the many events we hold throughout the year, there is something for everyone at the BRIM.
Visit Details
Photo Exhibit
Full Throttle: Racing and Rodding in Southwest and Central Virginia
Since the early 1900s Southwest Virginia has had a love affair with fast automobiles. The stock cars racing around rural oval tracks, the dragsters roaring down small-town drag strips, the hot rods cruising through teen hangouts, the moonshine liquor cars passing through the darkness, and the muscle cars rumbling at stoplights all have a chapter in the region's heritage.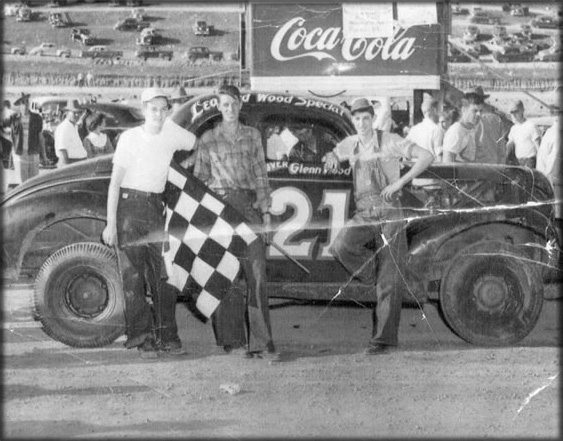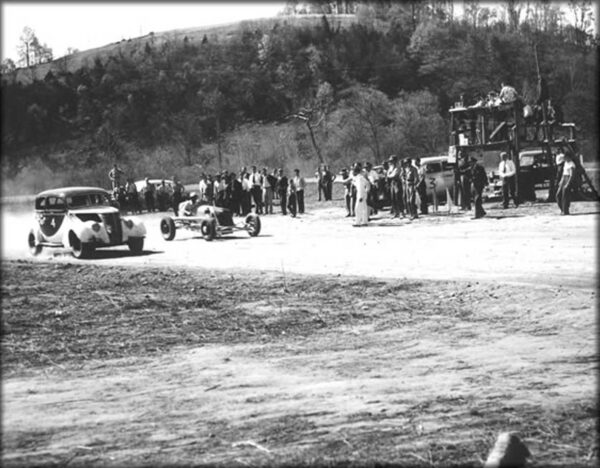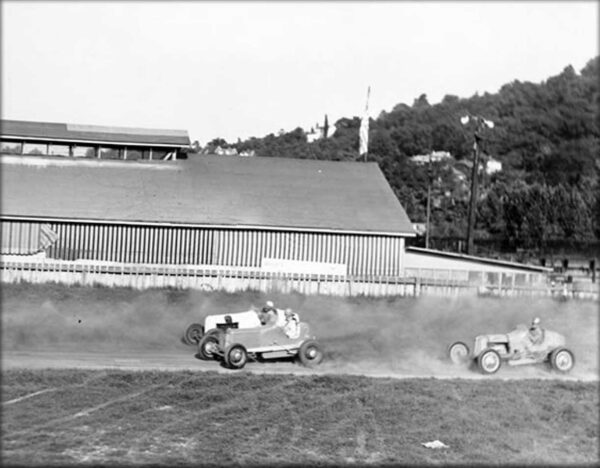 The Crooked Road

Virginia's Heritage Music Trail